Search engines
The SEO for real estate agents for improved search results.
What exactly do you understand by the term "real estate software"?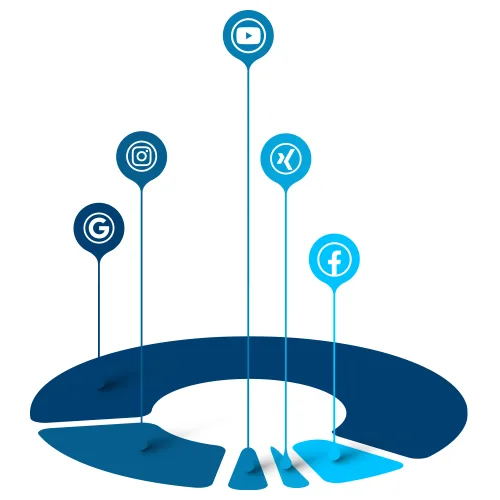 Also as a broker one would like to be found. This desire is also not reprehensible; after all, you reach the customer only if you yourself are easily accessible and findable.

The findability via search engines is here not always immediately given and can turn out to be exceedingly challenging.

Therefore, the real estate software of immoprofessional! offers you the possibility to automatically optimize your website for search engines.

SEO is also becoming more and more prominent in the brokerage industry. But what does SEO stand for anyway?

SEO means Search Engine Optimization, in German nothing else than search engine optimization. This procedure refers to the measures that are suitable to improve the placement of your website in the search results of search engines, such as Google, Bing or Yahoo! Thus, the traffic is increased.

So, through SEO you can be found better via a search engine and your customers can reach you directly and gain access to your objects.
The easy step to successful SEO for real estate agents.
First of all, what are the components of search engine optimization?
Optimization starts with creating and improving relevant content, called content. To improve content, brokers should also pay attention to key words in their descriptions. Meta descriptions and links to other parts of the website is also extremely important. By linking to your own page, the ranking is raised.

The SEO of immoprofessional! for real estate agents facilitates these processes for you. Thanks to our software you will benefit from the following advantages regarding SEO:
SSL encryption
Since Google, Firefox & Co warn against unencrypted websites, websites created with our software are always SSL-encrypted and thus classified as secure. This increases your ranking in the search engine

Mobile Variant
Google increasingly relies on displaying websites that have a mobile version. So if a website includes a mobile format, it is more likely to be listed at the top of Google's search. Since our software optimizes your website for mobile devices, you benefit from mobile versions and higher rankings in search queries.

Automatic submission of your website to all search engines
Our software submits your website directly to all major search engines, so that you can be found by all potential customers, no matter which search engine they use.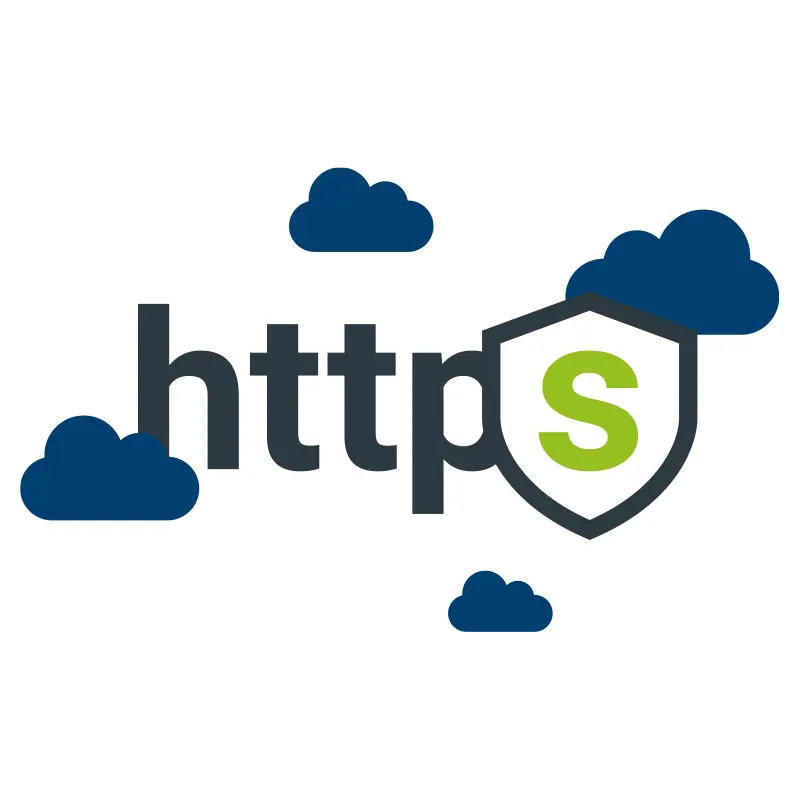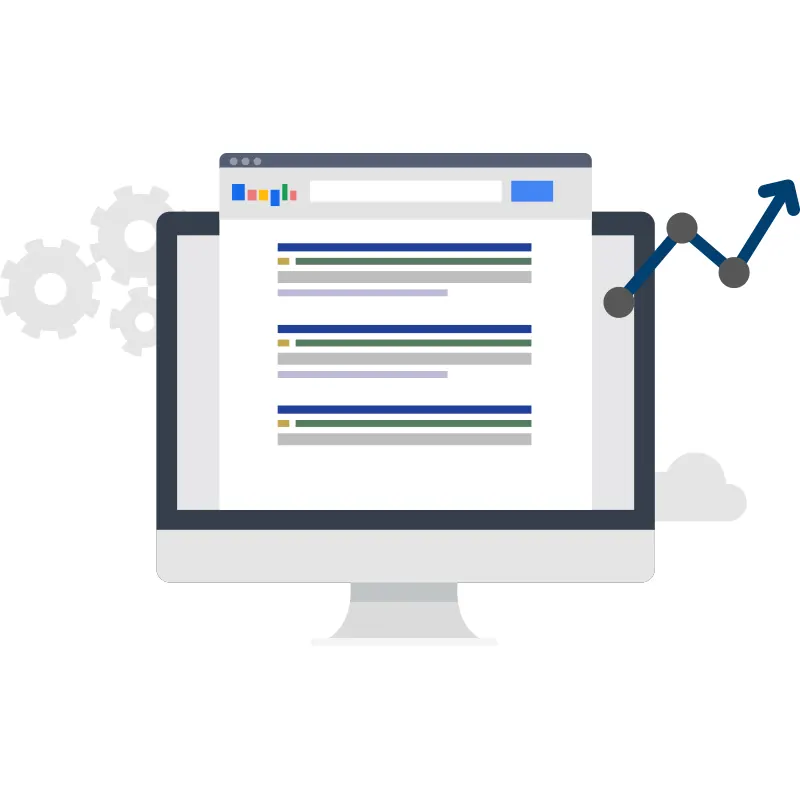 Keywords and descriptions
You could inform yourself about the best key words. Therefore, our software does not give you standard texts, but leaves the entry of titles, descriptions and keywords to you, so you can get the best out of your website.

Automatic keyword display in URL
Titles of headings or objects appear automatically in the URL of your website thanks to our software. Thus, it is easier for search engines to assign specific content to your website and you are more likely to be listed high in the search query.

Google Analytics
The integration of Google Analytics for further statistical evaluations of your website is simple and fast thanks to our software

Automatic XML sitemap output
This form of output makes it easier for the search engine to find subpages of your real estate website as well. As a result, you are more likely to appear among the hits for a search query.

International standard
Even customers abroad can easily access your real estate website: since all source code implemented on your website with our software complies with the international standard of the World Wide Web consortium W3C, you will be found quickly and easily even abroad.
SEO for real estate agents for digital success.
The SEO for real estate agents with the software of immoprofessional! optimizes your ad in the search engine. Thanks to our software you will be found faster and better than ever, creating a better and closer bond with your customers.

Test now for 30 days free of charge the real estate software from immoprofessional! and convince yourself of our professional software.

After that, you only pay a usage fee of only 29,95€ for the first three months and then an inexpensive flat rate of 59,95€ per month!

If you still have questions, we are always there for you. Contact You us!

Start your online success as an agent today with the real estate software from immoprofessional!!
Test 30 days without obligation & free of charge
Thank you!
You will shortly receive an email to "" with the login to your personal test version. Of course, it's free and non-binding.

All content that you enter in the test version will be used with a later order. So you can hit the ground running with your personal test version of immoprofessional.

Internet greetings - your immoprofessional team.
Convince yourself now and discover the impressive
possibilities of your new brokerage software!