Languages
Successful worldwide. With the real estate software from immoprofessional.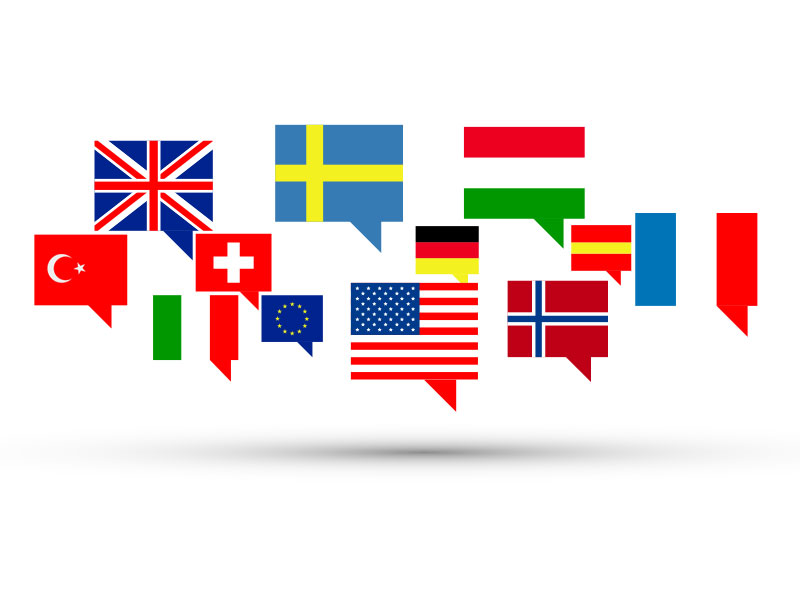 The real estate program with the multiple language options:
Broker successfully worldwide with your real estate program from immoprofessional: Present your properties in many different languages to reach an even larger customer base!

You simply enter the translation of the heading names and the detailed object descriptions manually. Optionally, you can also use the Google Translator for the translation of your objects.
The following languages are available in your immoprofessional real estate program:
Other languages on request.

Contact

us!

The language of the whole immoprofessional! real estate software package is German, English, Spanish or Turkish. The company language is German or English.
How does it look? Take a look at the multilingual real estate websites of our clients in the references an!
Test 30 days without obligation & free of charge
Thank you!
You will shortly receive an email to "" with the login to your personal test version. Of course, it's free and non-binding.

All content that you enter in the test version will be used with a later order. So you can hit the ground running with your personal test version of immoprofessional.

Internet greetings - your immoprofessional team.
Convince yourself now and discover the impressive
possibilities of your new brokerage software!