Artificial Intelligence (AI)
immoprofessional. The forward-thinking AI-powered real estate software that optimizes your processes.
What exactly do you understand by the term "real estate software"?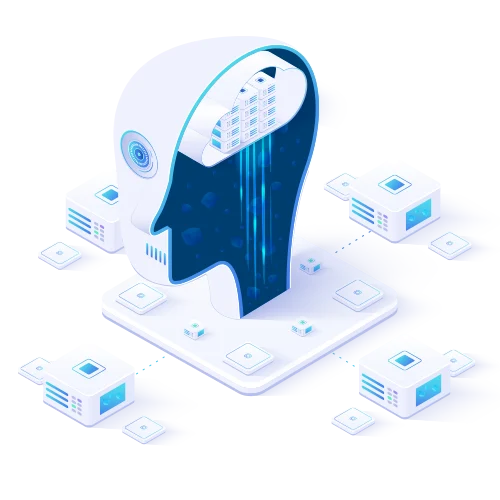 In the fast-paced world of real estate, it's more important than ever for brokers to stay on top of the latest technology. Artificial Intelligence (AI) is revolutionizing numerous industries, including real estate. AI can fundamentally change a real estate broker's work and bring enormous advantages.

An AI-driven real estate software like immoprofessional! offers brokers a range of possibilities to optimize their workflows and improve their services. For example, thanks to advanced AI technology, brokers can generate perfect property descriptions and translate complete web exposés into various languages, all automated.

The benefits of AI for real estate brokers are enormous. With AI, you can automate your business processes, leading to improved efficiency and productivity. The automation of routine tasks allows brokers to focus on higher value tasks and provide better customer service.

Furthermore, AI-driven analytics allows brokers to make data-driven decisions. They can analyze sales and purchase patterns, make accurate price predictions, and provide personalized services to their clients.
Technology as a Supportive Tool
Being successful and playing a central role in the real estate industry with our AI as an ally!
Real Estate Software with Artificial Intelligence: immoprofessional.
Generate perfect property descriptions and translate complete web exposés into various languages - all automated thanks to advanced artificial intelligence (AI).
Automatic generation of precise and appealing property descriptions through our AI technology.

Translate complete web exposés into various

Languages

, optimized for best possible accuracy and readability.

Expand your business internationally and reach customers worldwide with automated translations.

Optimization of your workflows and increase in productivity by automating time-consuming tasks.

Keep the advantage over competitors by using the latest AI technology in your real estate management.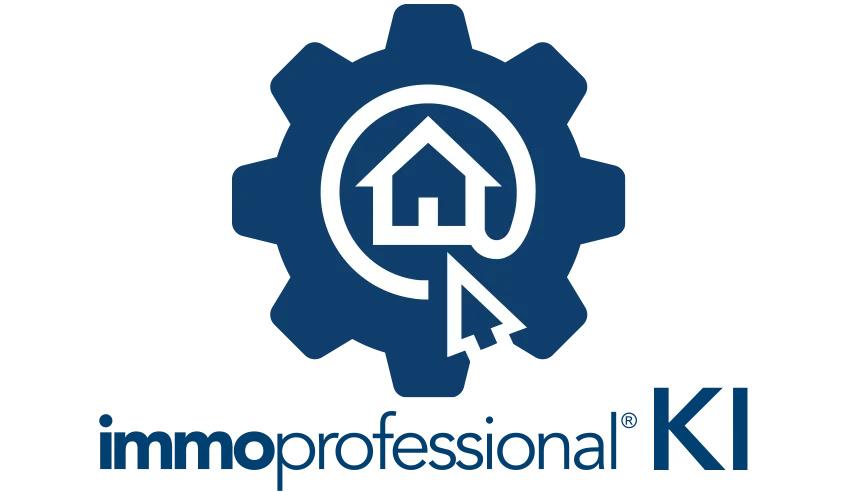 All other functions of your real estate software from immoprofessional! can be found here.
Test 30 days without obligation & free of charge
Thank you!
You will shortly receive an email to "" with the login to your personal test version. Of course, it's free and non-binding.

All content that you enter in the test version will be used with a later order. So you can hit the ground running with your personal test version of immoprofessional.

Internet greetings - your immoprofessional team.
Convince yourself now and discover the impressive
possibilities of your new brokerage software!