General Data Protection Regulation
With the real estate agent software from immoprofessional, you comply with the current General Data Protection Regulation EU-GDPR 2018.
To comply with the current data protection regulations and legal requirements for your website, simply use immoprofessional's data protection tools.
The complete data protection statements according to German law are already integrated into your website as templates and can be changed or adapted at any time.

If you use Facebook, Google+, Twitter, XING or WhatsApp share buttons, buttons are built in that protect privacy and are permitted under GDPR ("Shariff").

The GDPR stipulates that all personal data must be transmitted encrypted. With the real estate agent software from immoprofessional you are on the safe side, the websites are SSL-encrypted completely automatically and free of charge.

An explanation of the use of cookies will automatically appear on your immoprofessional homepage.

A cancellation policy incl. cancellation form is also integrated into your website as a PDF template.

Your newsletter and object dispatch is legally compliant according to the GDPR ("double opt-in").

A template with a link to the EU dispute resolution platform is provided in your imprint.

By sending an email with a PDF attachment, you can have your customers confirm the privacy policy, your T&C's, the cancellation policy, an instant order and contact you by phone and email.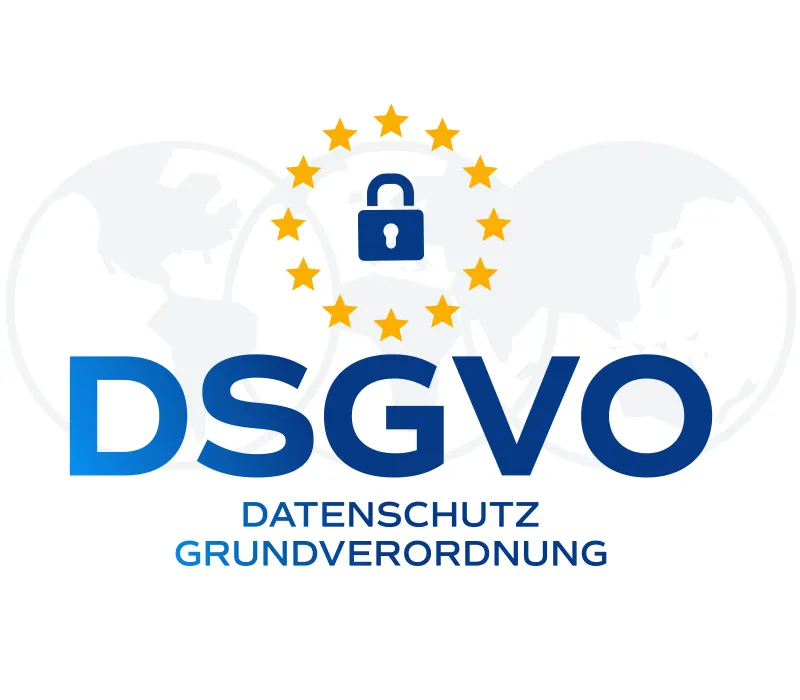 All other functions of your real estate software from immoprofessional! you can find here.
* We can not guarantee legal security for the use of the templates and links. All information without guarantee, errors excepted.
We ask for your understanding that we as a company can not give binding legal advice.
Test 30 days without obligation & free of charge
Thank you!
You will shortly receive an email to "" with the login to your personal test version. Of course, it's free and non-binding.

All content that you enter in the test version will be used with a later order. So you can hit the ground running with your personal test version of immoprofessional.

Internet greetings - your immoprofessional team.
Convince yourself now and discover the impressive
possibilities of your new brokerage software!